A blog post stew
I've had all these little random things I've wanted to talk about, but none of them were enough for their own post, so I threw them all together in a blog post stew.
First, thanks to everyone who entered Roxy's Birthday giveaway, the random winner was Dianne. She's pretty excited about getting some cute note cards, and sea glass.
With a New Year right around the corner, how about some reflection on how, and what you are doing with your blog? My friend Amy from Go Pet Friendly has been hosting the Pet Blogger Challenge for the past 6 years.

Amy always comes up with great questions, and it's a really good opportunity to look back at what you've done, and make goals for the coming year. This will be my 5th year participating, and it's always something I look forward to.
---
Another thing bloggers should maybe think about is getting your blog in shape for the New Year. Looking at your blog and making sure everything works is a start. A new visitor pointed out to me that my social buttons along the top didn't work correctly. I would never have looked at that, but now they are fixed. A big blog fix for me this past year was moving my hosting. I was with Host Gator and got sick and tired of their non existent customer service. A friend who works for Blue Host said they are the same company. So I started searching for something better. I found Green Geeks.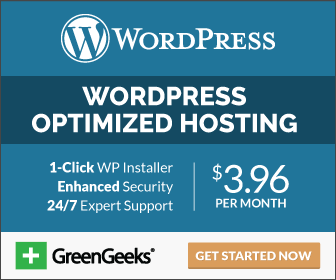 (Affiliate link)
They moved all my sites for me, for free, made sure everything worked correctly, and on the few occasions I have had to contact them, they are right there. Immediately. A few months ago I did a WordPress update and my blog disappeared, completely. I emailed them at 10pm, and when I got up the next morning everything was up and working again. So if you are thinking of switching hosting, I highly recommend them. And if you use my affiliate link, I'll love you.
---
We've decided to stay one more week. We were going to leave on Friday the 1st, but Al decided that one more week of paycheck in the bank would make him feel better. So, ugh. But he needs to feel good about it, and he is right, so there you go.
I'll just have to go get more sea glass for projects. I did this cool frame with sea glass on it, and of course it has one of my sea glass photos in it. I'm selling this, either here if one of you guys want it, or on Etsy, if not.
If you love it, shoot me an email.
I'm almost done with another sea glass mobile I'll be selling too.
Gotta keep busy.